Curtain rod blinds roll former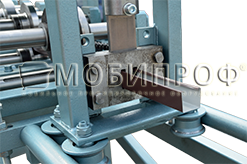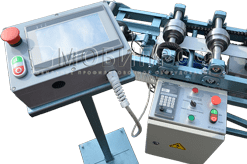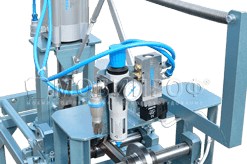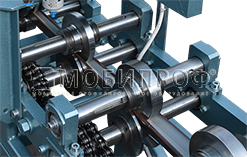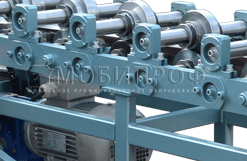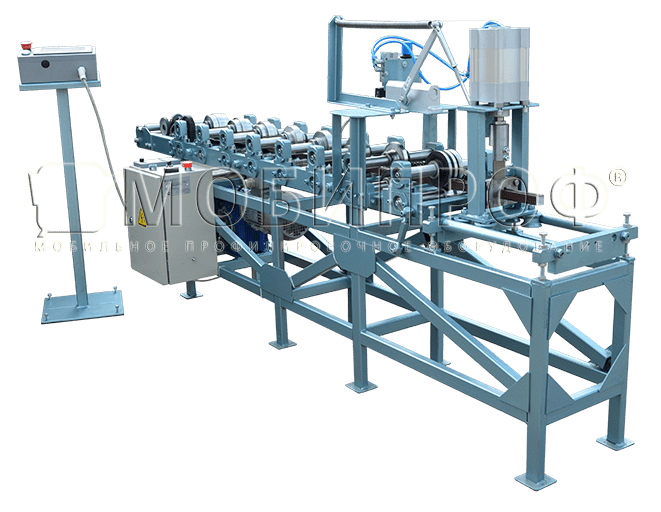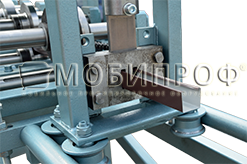 Performs wasteless cut, decreasing the raw material cost.
Allows you to change the size of the outer elements of the profile.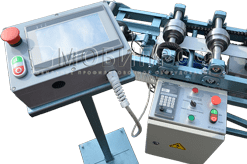 Allows to entering and storing up to 10 production programs.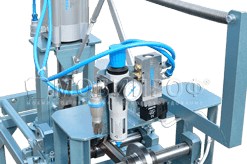 The optimized configuration of shaping rollers for high-quality rolling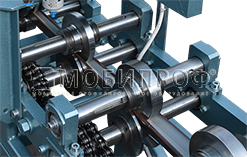 Strengthened bearing supports
Heavy-duty maintenance-free bearing assemblies.

Free delivery to the TC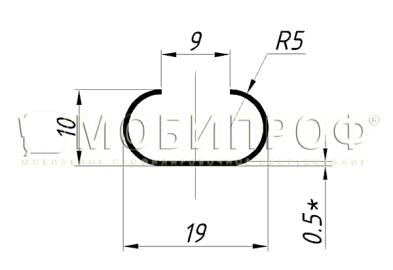 Strip width
39 mm

Profile dimensions
19х10 mm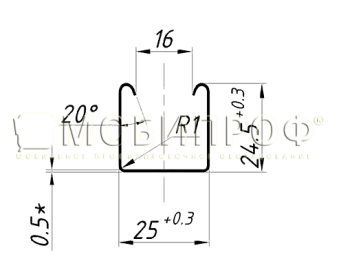 Strip width
81 mm

Profile dimensions
25х25 mm