Pvc windows reinforcements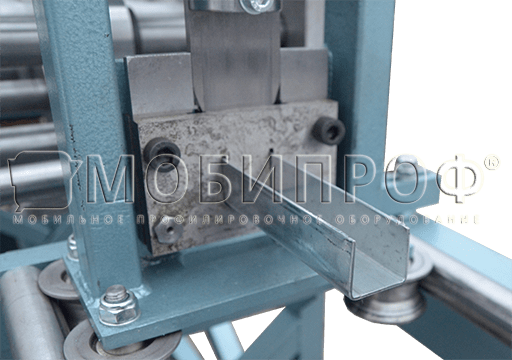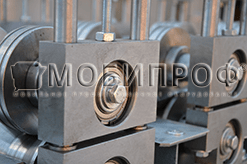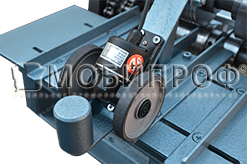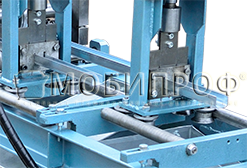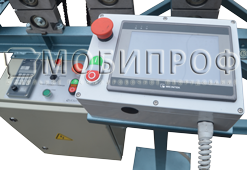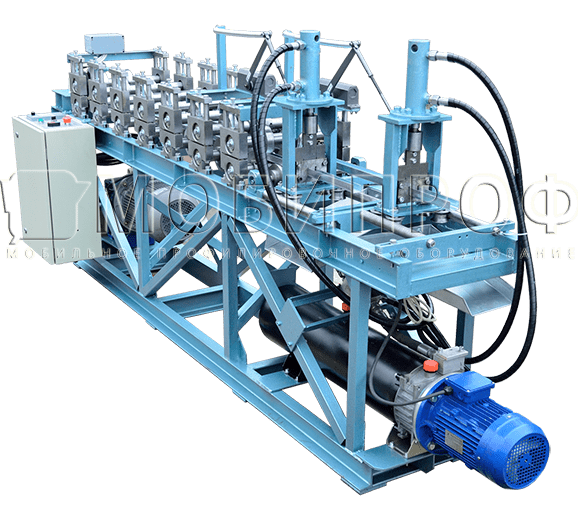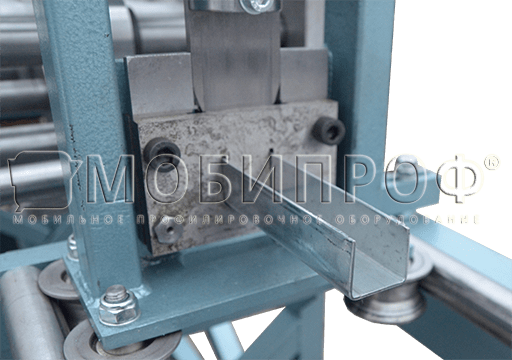 Performs wasteless cut, decreasing the raw material cost.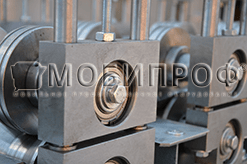 Strengthened bearing supports
Heavy-duty maintenance-free bearing assemblies.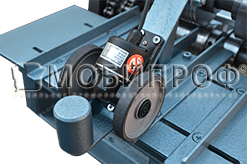 Allows you to change the size of the outer elements of the profile.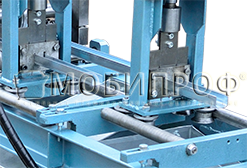 Double stream profile producing
It is possible to produce 2 types of profiles.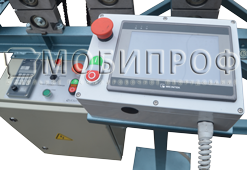 Allows to entering and storing up to 10 production programs.

Free delivery to the TC

In stock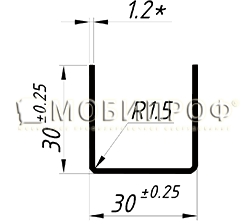 Strip width
84,5 mm

Profile dimensions
30-30 mm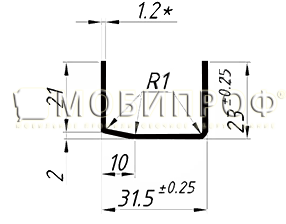 Strip width
72 mm

Profile dimensions
31,5-21 mm